Skip to Content
Who We Are
Abundantly Blessed Home Care LLC was established in 2018, bonded, insured, and licensed to operate in Philadelphia, Pennsylvania and the surrounding counties that include Montgomery, Chester, Delaware, and Bucks. We take pride in our two devoted and nurturing individuals as company leaders. Their outlook and experience lead them to serve others in the light and guidance of Christ. Our professionals devote their expertise to make sure clients receive their much-needed care. We have live-in and live-out caregivers who provide services ranging from 2 hours to 24 hours a day, whether short-term or long-term. Our company strives to offer quality care that sparks growth and effective change in the lives of those we serve.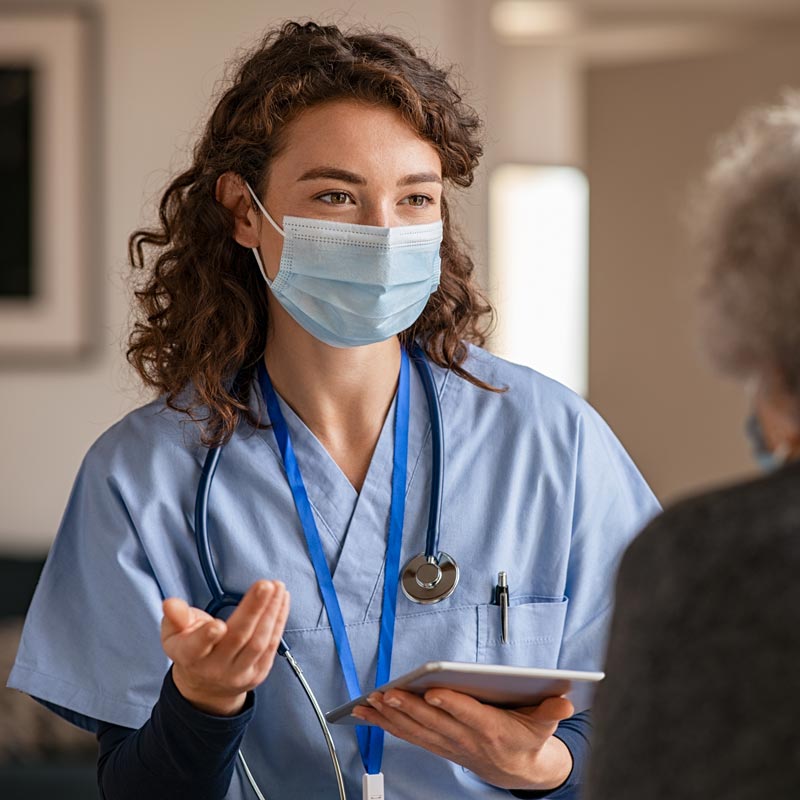 Our Mission
As a provider of home care in Philadelphia, Pennsylvania, Abundantly Blessed Home Care LLC remains committed to establishing meaningful relationships with our clients. Our goal is to promote and provide the best care possible, as we take into account our professional's caring and pleasant character.
Get in Touch With Us Today!
Serving Philadelphia, Montgomery, Chester, Delaware, and Bucks Counties.