Skip to Content
Providing Quality Homecare Transportation
As we age, driving safely gets harder. Many seniors no longer feel confident behind the wheel. At the same time, those seniors may not have family members who can transport them to and from necessary appointments. Here's where Abundantly Blessed Home Care LLC comes in. We're a Philadelphia care center specializing in homecare transportation. Our compassionate team offers an array of services, from homemaking to helping clients run errands. Learn more about our transportation services can make life easier for you or your loved one.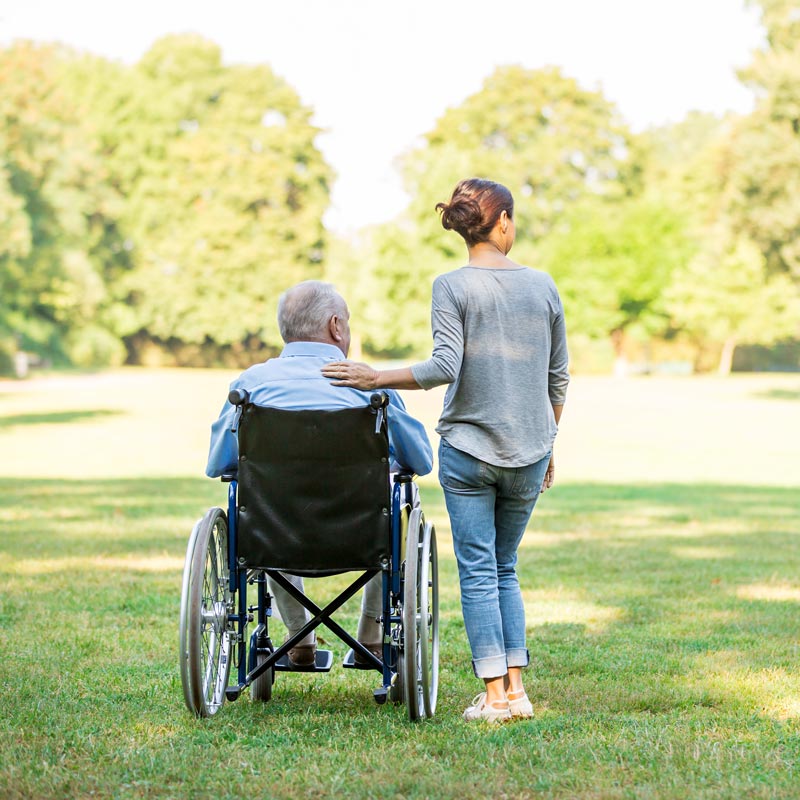 Getting Seniors Where They Need to Go
We love working with seniors on the move! But we also know it can be challenging to get from place to place, especially if you or your loved one can no longer drive safely. The team at Abundantly Blessed Home Care LLC is proud to offer elderly transportation services in Philadelphia, PA to get seniors where they need to go. We provide transportation to all of the following places and activities:
Doctor's visits
Physical therapy appointments
Grocery store
Various errands
Family visits
Social activities
Day trips
Committed to Compassionate Care
In everything we do, we're committed to compassionate care for each and every client. We place clients with chronic illnesses and disabilities and can ensure they get from place to place with ease. Our team understands the need for a wide range of services beyond transportation, so we also offer personal care, companionship, medication reminders, and host of others. We're licensed with the PA Utility Commission and are fully bonded and insured. No matter which services you or your loved one need, you can always count on our Philadelphia care team.
Get in Touch With Us Today!
Serving Philadelphia, Montgomery, Chester, Delaware, and Bucks Counties.