Skip to Content
Age Gracefully at Home With Quality Home Care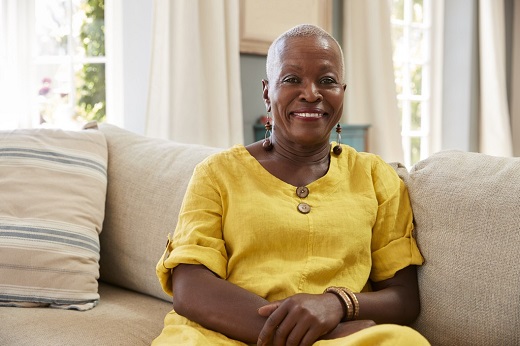 Aging at home where things are familiar and where you are near loved ones is what many seniors wish for. In the previous decades, seniors only have the option of going to nursing facilities or adult homes if they want to receive senior care in Pennsylvania.
Fortunately, recent years have seen the rise in popularity of home care in Philadelphia, Pennsylvania. Now, it's possible to get the care and support you need in the safety and comfort of your home.
This is what we provide for you and your loved ones.
At Abundantly Blessed Home Care LLC, we provide carefully curated care services for you to achieve maximum wellness. We do not only work to keep you physically healthy; we also work to ensure you are mentally, emotionally, and socially healthy.
Additionally, we work with your family, physician, and other care providers to ensure continued and comprehensive care designed to meet your specific short-term and long-term needs. We believe that with their collaboration, your healthcare and treatment journey can be more memorable and fulfilling.
Whether you need personal care, support in doing your ADLs, companionship, or assistance in doing your chores, you can trust our competent caregivers to be there for you. They are skilled enough to give you assistance whenever you need it while also taking into account your independence and privacy.
If you're interested in knowing more about our home care services, please don't hesitate to reach out to us. Together, let us work towards your happy golden years.
Call 215-475-6030 today. This entry was posted in Quality Home Care and tagged Age Gracefully, Home Care Services, Physically Healthy. Bookmark the permalink.
Get in Touch With Us Today!
Serving Philadelphia, Montgomery, Chester, Delaware, and Bucks Counties.