Skip to Content
How to Make Your Home Safe and Comfortable for Your Senior Loved Ones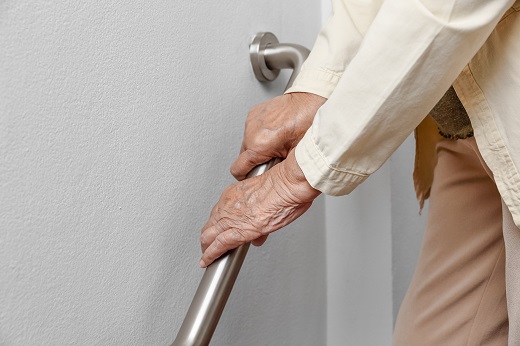 Keeping our Philadelphia senior loved ones safe and healthy is one of the things that we need to focus on, especially if you are living in the same house with them. A big part of staying healthy is being comfortable in what we do and where we are. So if you noticed that your loved ones are having a hard time walking around the house freely, this is a perfect time that you need to take action to solve it.
Here's how you can make your home safe and comfortable for your loved ones:
Avoid tripping hazards
Provide them easy-to-use appliances
Install better lighting in all parts of your house
Eliminate stairs and minimize any elevated floors
Renovate the bathroom and make the hands easy to twist
To make your elderly parents' lives even more comfortable, availing of Senior Care in Pennsylvania is the best thing that you can do for them!
When it comes to providing exceptional Home Care in Philadelphia, Pennsylvania, ABUNDANTLY BLESSED HOME CARE LLCis the one you can trust! Whether you need companionship or someone who can assist your elderly loved ones, you have come to the right place. Convenience and enhanced quality of life are what we guarantee.
We are experts in providing Personal Care, you can assure that once you entrust your loved ones under our care, they will experience an enhanced quality of life.
If you wish to meet with us so we can have an in-depth discussion regarding your senior loved one's specific care needs, please do not hesitate to set an appointment with us or give us a call anytime. This entry was posted in Home Care Agency and tagged Professional Caregivers, Senior Assistance, Senior Safety. Bookmark the permalink.
Get in Touch With Us Today!
Serving Philadelphia, Montgomery, Chester, Delaware, and Bucks Counties.