Skip to Content
Reasons Why Senior Home Care Is Better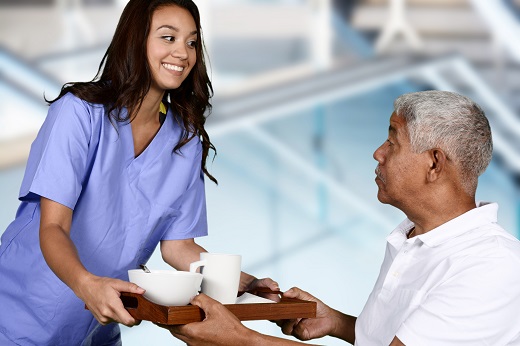 Have you been considering availing yourself of the services of senior home care, but you are not sure about it?
With senior home care, caregivers provide personal care assistance with the daily living activities in the senior's home. Generally, the services offered are non-medical basic care. Seniors who will be given this type of care are those who are generally healthy.
Under our senior care in Pennsylvania, your senior loved ones will be assisted at home by our caregiver. Our in-home care program for our senior care includes:
Hygiene care and dressing
Meal planning and preparation
Light chores and laundry
Companionship
Most families will choose home care if they see that their seniors are still fit to stay at home. It is also important to preserve the independence of the seniors because we know how much they value their freedom.
As home care in Philadelphia, Pennsylvania, here are reasons why you should choose us: We guarantee safety. We promote your seniors' independence. We are cost-effective. We preserve and value privacy.
ABUNDANTLY BLESSED HOME CARE LLC can be your partner in taking care of your elderly loved ones on your behalf. We offer companionship and assistance with daily tasks at home. Under our care, we make sure to deliver convenience and promote an enhanced quality of life for the seniors.
Let us help you achieve your goals independently. Experience our emotional support and hands-on assistance. To learn more about our services, browse our website for more details. If you have further inquiries, get in touch with us. Our contact information is provided here on the website.
This entry was posted in Senior Home Care and tagged Generally Healthy, Hands-On Assistance, Health Care Facilities. Bookmark the permalink.
Get in Touch With Us Today!
Serving Philadelphia, Montgomery, Chester, Delaware, and Bucks Counties.