Skip to Content
Simple Remodeling Ideas to Maximize Safety at Home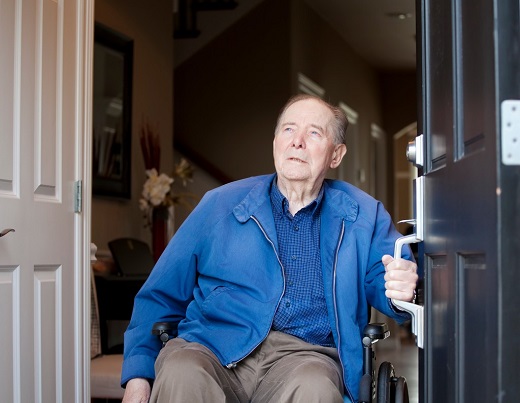 One of the biggest things to consider for people with frail conditions is the environment where they would recover at. They need to stay in a place that is conducive to their health and safety. This is why home is the ideal place for them, making home care in Philadelphia, Pennsylvania the best choice for their care plan.
There is no doubt that home is the most comfortable place for patients to stay at. After all, the familiar surroundings and the support of their family greatly contribute to their well-being. These also help improve their health status as their loved ones can assist them with personal care and other activities of daily living.
Most patients and seniors have frail conditions. Therefore, traveling to different places can be risky for them. Staying at home is the safest option for them. Unfortunately, accidents could happen in a seemingly safe place. What makes it worse is the fact that patients and seniors are easy victims.
Prevent accidents from happening at home by doing simple renovations, such as:
Fix all loose wirings.
These could be tripping and fire hazards.
Widen doorways and entryways.
Consider wheelchair accessibility throughout the home.
Improve lighting in hallways and entryways.
Ensure that the house is well-lit.
Install grab bars, handrails, and non-slip mats.
Prevent the possibilities of falls and slipping with mobility assistive devices.
Use smart door locks and home monitoring systems.
Monitor your loved ones' safety by keeping an eye on them, even remotely.
ABUNDANTLY BLESSED HOME CARE LLC offers home care and senior care in Pennsylvania to help you get peace of mind when it comes to your loved ones' safety. This entry was posted in Home Remodeling Ideas and tagged Health Care Facilities, Home Monitoring, Wheelchair Accessibility. Bookmark the permalink.
Get in Touch With Us Today!
Serving Philadelphia, Montgomery, Chester, Delaware, and Bucks Counties.