Skip to Content
Why Choose a Home Care Agency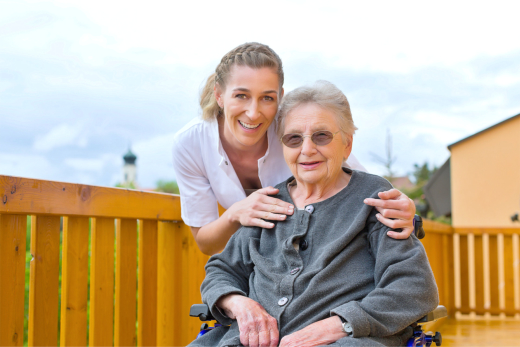 Aging is a natural phenomenon that every living thing goes through. It brings about a lot of physical, mental, and even emotional changes. In your golden years, you might need home care in Philadelphia, Pennsylvania, more than ever.
With the different care options available, why choose a home care agency? Here are the top benefits of going with one.
Getting the necessary help at home.
Getting older means having more difficulties with personal care tasks and other daily activities. Having home care providers around means that you get help whenever you need it.
Achieving comfort.
Admit it or not, your home is where you are most comfortable. You get to stay in a familiar place while also receiving the care you need.
Receiving personalized care.
Your care needs are different from others. With home care, you receive care that suits your needs. A provider of senior care in Pennsylvania will give you their full one-on-one attention to ensure that they meet your expectations.
Being cost-effective.
Home care is far more cost-effective than receiving care from a traditional or institutionalized setting, such as nursing homes.
Taking advantage of companionship.
The care staff will be your companions while you recover or stay at home. These professionals are not trained only to provide care but also to keep you company.
At Abundantly Blessed Home Care LLC, we care about your quality of life at home. Through our services, you get to receive assistance with daily activities to improve your quality of living. Call us for your inquiries. This entry was posted in Home Care Agency and tagged Caregiver Care, Health Care Facilities, Personal Care, Senior Assistance. Bookmark the permalink.
Get in Touch With Us Today!
Serving Philadelphia, Montgomery, Chester, Delaware, and Bucks Counties.